Customers can reach PNB customer care either to submit feedback or to register a complaint/service request.  Customer care would help a customer in resolving the issues related to General banking services, deposits, PNB Credit Cards or debit cards, NRI services and other products from the bank.  The customer can reach customer care for some specific needs like hot listing their debit or credit card, blocking net banking facility when not in use etc.
The customer can submit complaint/service request by visiting the CCSRMS form page that is accessible from the Contact Us option listed under Customer care option on the PNB  official website.
You Can Also Check Here For More Information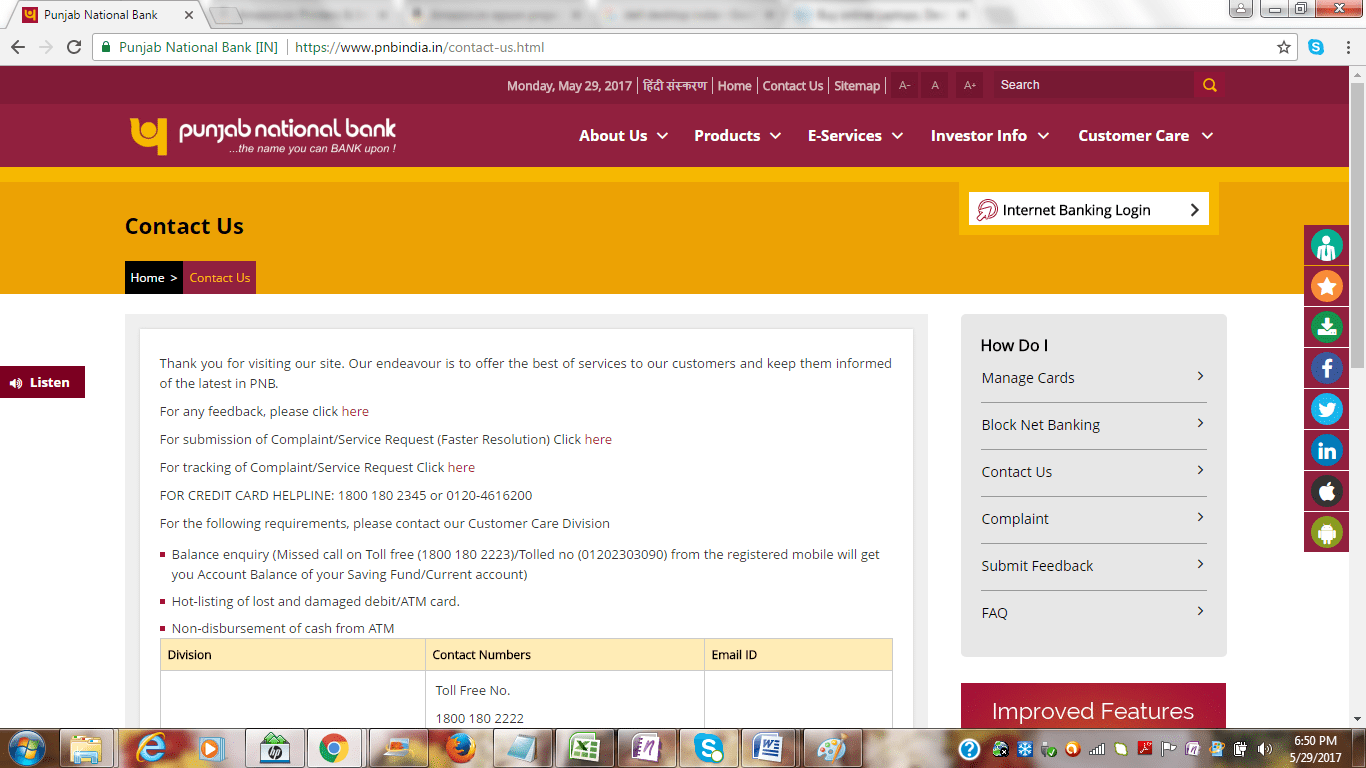 To submit the feedback, customer can use the feedback form that is accessible from Contact Us page. Status of the submitted complaint or service request can be checked from CCSRMS status page that is accessible from Contact Us page.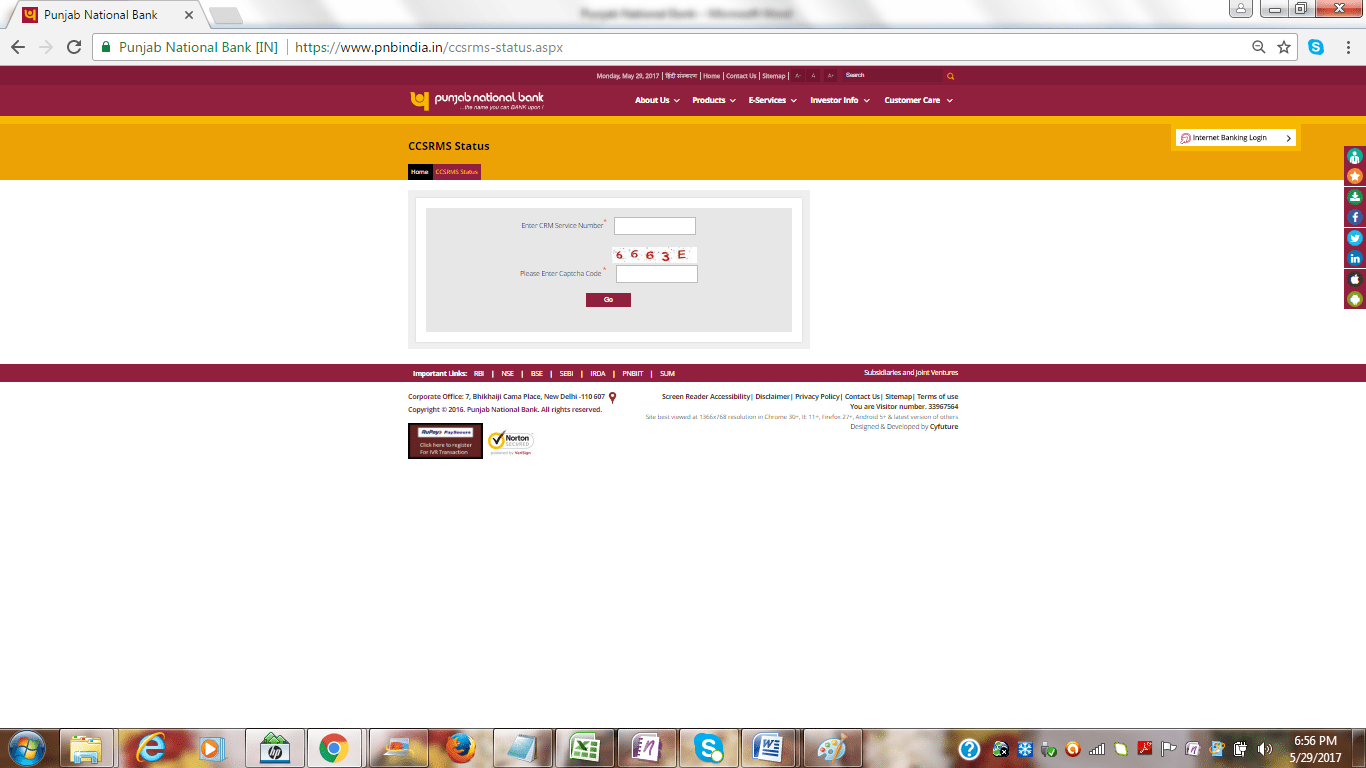 PNB Customer Care Number & Toll Free Number
PNB customers can reach customer care on the mentioned phone and toll-free numbers. You can also check the other bank Customer Services SBI Customer Care, UBI Customer Care and United Bank of India Customer Care. For any banking related queries, customers in India need to use the toll-free numbers – 1800 180 2222 & 1800 103 2222, customers from outside India need to call +91 120 2490000.  Balance enquiry can be made by Indian customers by dialing a toll free number – 1800 180 2223, whereas global customers need to dial +91 120 2303090.  Different customer care numbers need to be called for credit card related queries/issues/requests.  Indian customers need to call toll free number – 1800 180 2345 and global customers need to call +91 120 4616200.
You Can Check Here For Easier Banking Tasks
FAQ's Related to PNB Customer Care
What is the grievance redressal mechanism available in PNB for customer complaints?
View Answer
If a customer is not happy with the services from PNB, they can escalate the same to branch manager as the first point available. They can escalate it further – Circle Head (1st level of escalation),  Zonal Manager (2nd level of escalation), and General Manager HO (3rd level of escalation). Contact details for these escalation contacts can be obtained from Complaint option under Customer care tab in the home page.