In addition to the personal banking, HDFC Bank also offers customized banking services for High Net Worth Individuals, Small and Medium Enterprises(SME),  Agriculture, Wholesale customers and Non-Resident Indians. Corporates, Financial Institutions and Trusts, Government sector banking (Direct/Indirect/Sales tax collection, Pension Disbursement, Property tax collection), Investment banking are the services offered under the umbrella of wholesale banking.  Various types of Premier banking services (Imperia, Preferred, Classic and Prime) are available for High Net Worth Individuals depending on the balance maintained in HDFC Savings Account or Savings and Fixed deposit combined.  They have special privileges in terms of dedicated client relationship manager, exclusive phone banking, special type of credit cards etc. SME and Agriculture banking are the customized banking solutions for these sectors.
HDFC Corporate Banking with Login
HDFC bank offers a full range of banking services for corporate – Financing for working capital, transaction and trade services, cash management and forex services. Corporate Internet banking that is also known as Enet is available for these users. This is very secure and supports the multi-branch global connectivity with multiple delivery channels – PDA, phones, pager, and Fax.  It offers 12 levels of security in terms of SSL, Smart card & RSA encryption.
The customer can print account statements, view consolidated balances across multiple currency accounts and make the payments. The customer just needs to have a PC/notebook which can connect to the internet using Netscape navigator 5.x or Internet Explorer 5.x version.
HDFC Bank Wholesale Banking with Login
Financial institutions like banks, Mutual funds, stock brokers, Insurance companies, and trusts are serviced through wholesale banking products. Additionally, provide customer interfaces to pay their various taxes (Direct, Indirect and Sales), Pay fees for Registrar of Companies and donations to Prime Minister national disaster Relief Fund. Savings account is the right type of account for routine money management tasks including the HDFC Net Banking and HDFC Mobile Banking.
Various online interfaces for wholesale banking are as shown below:
Foreign remittances from the Middle East to India can be done using IndiaLink interface as below.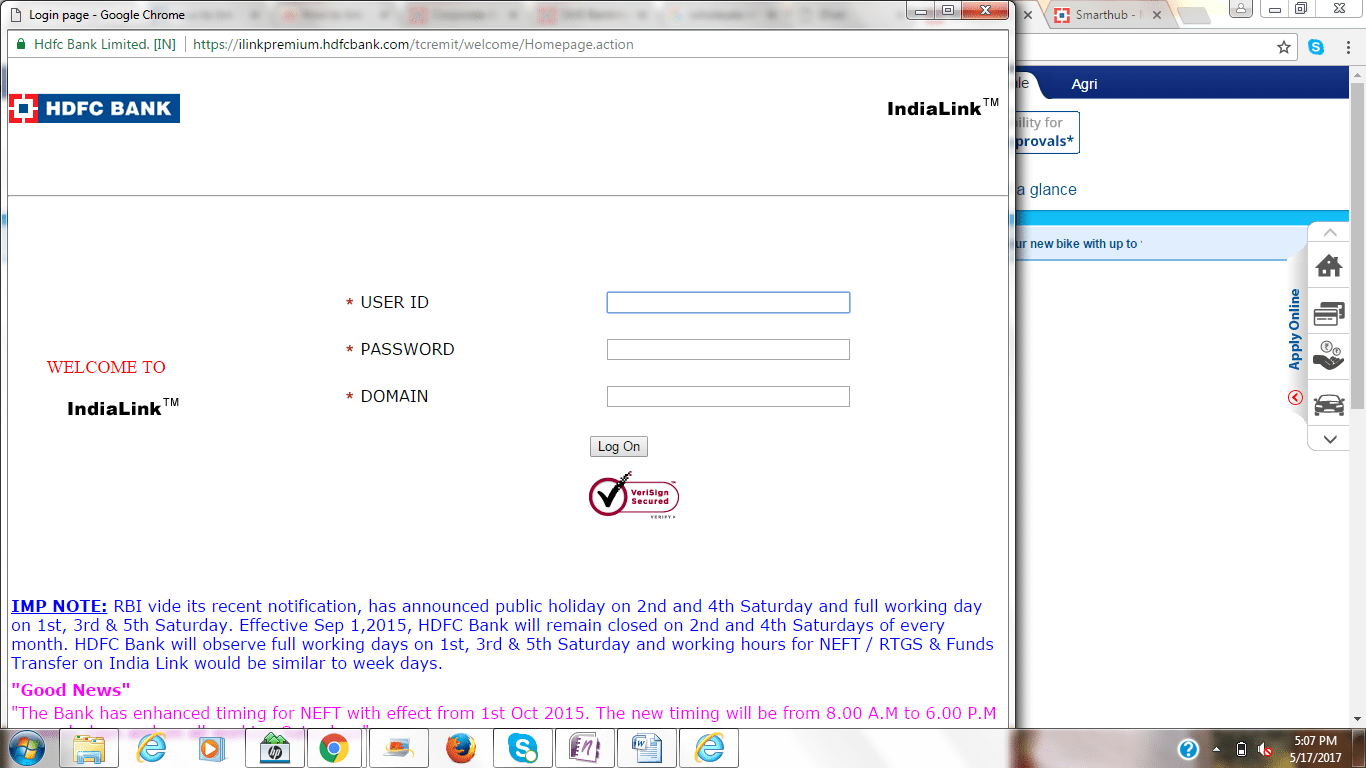 Cash Management services from HDFC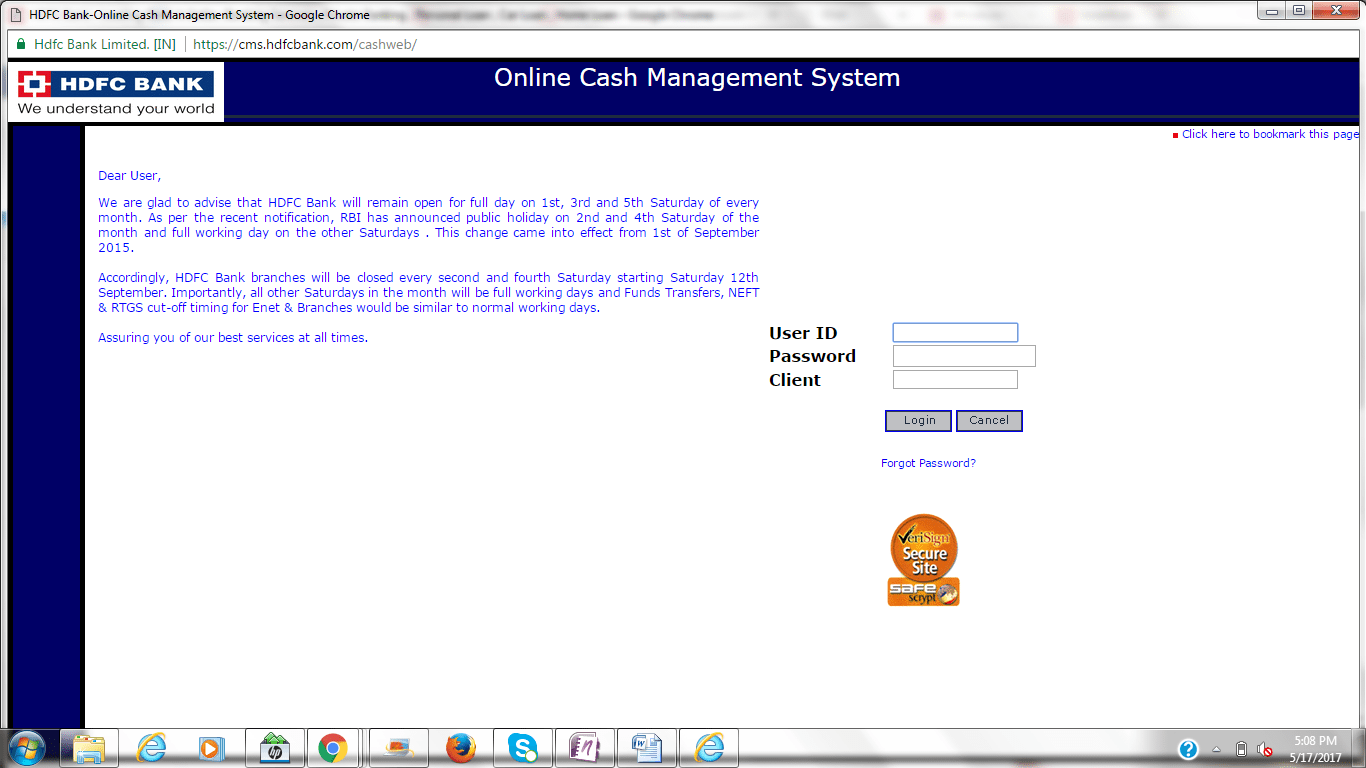 Customized Enet interface for Ministry for Food Processing Industries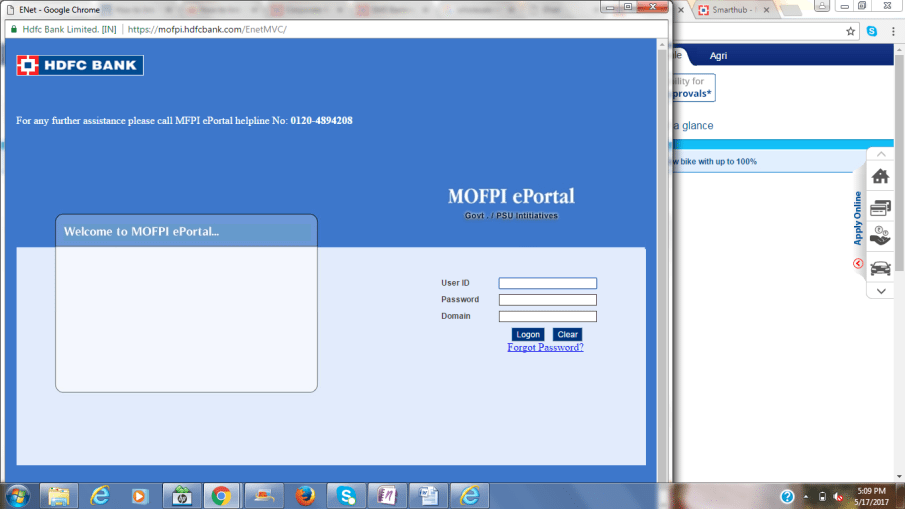 Tax Collection interface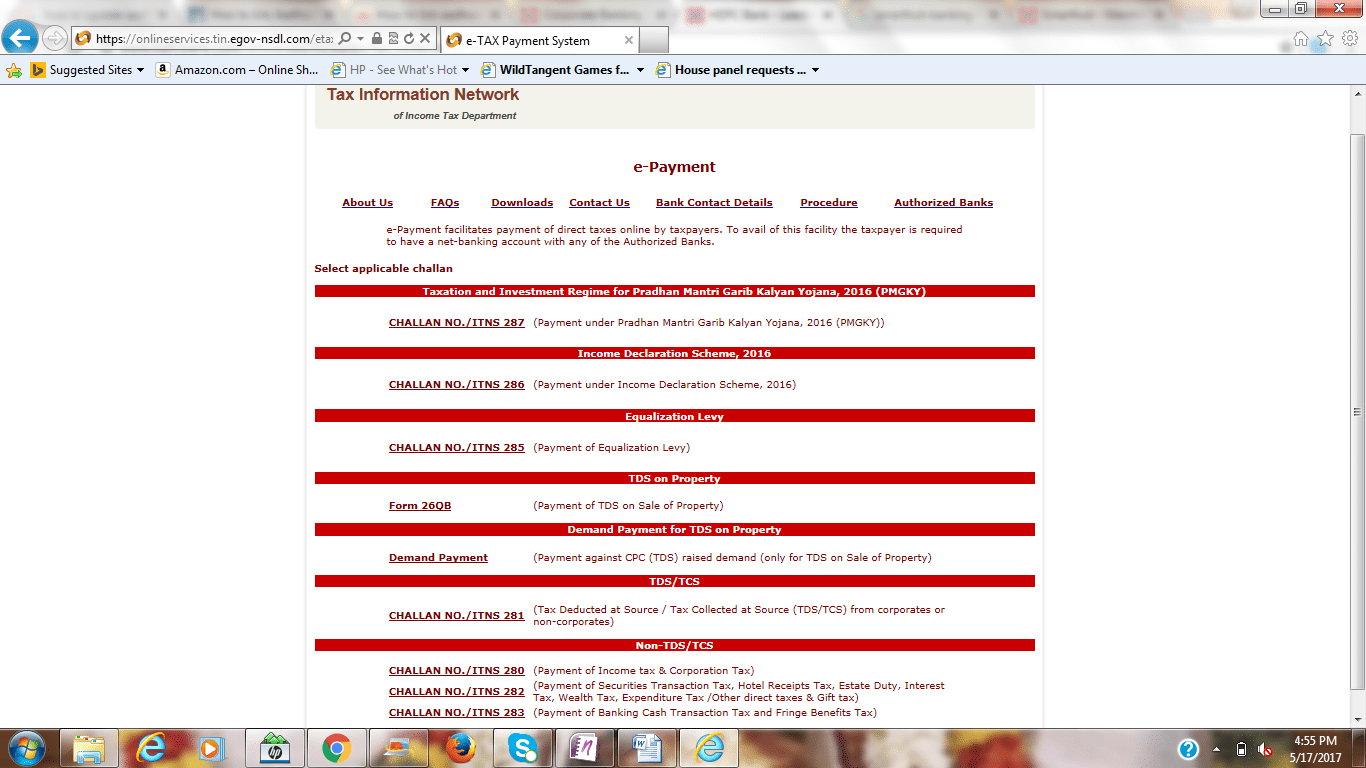 HDFC offers SmartHub which is a payment solution that integrates various modes of payments that include debit/credit cards, NEFT/IMPS/RTGS, Cash/Cheque/Demand Draft. If you are looking for loans at low interest rates then HDFC Loans are suitable for your needs. Merchants can have one view of money collected through all the modes and can drill down, have a summary and reconcile. Also check the corporate bank accounts of ICICI Corporate Account and Axis Corporate Account for brief information about corporate banking.
FAQ's Related to HDFC Bankings
What are the different banking services offered by HDFC under wholesale banking umbrella?
View Answer
Corporate banking, SME Banking, Agriculture banking, NRI banking and Premium banking services.
2. What are the various online interfaces and solutions offered by HDFC as part of wholesale banking?
View Answer
Various interfaces offered by HDFC for the wholesale banking needs are – Enet, IndiaLink, Online Cash Management System, MOFPI portal, tax collection interface.  Additionally, HDFC offers SmartHub solution to integrate various modes of payments made.