Bank of Baroda customer care resolves the customer inquires promptly. Bank of Baroda Customer care service is available 24/7. Users can submit inquiries to the bank by different means – submitting the inquiry form online, calling the customer care or writing to the bank. To submit an inquiry select the inquiry form in customer care option. Fill the form by entering the required details such as the email ID, phone number and a short description of the inquiry. Click Submit button to submit the form.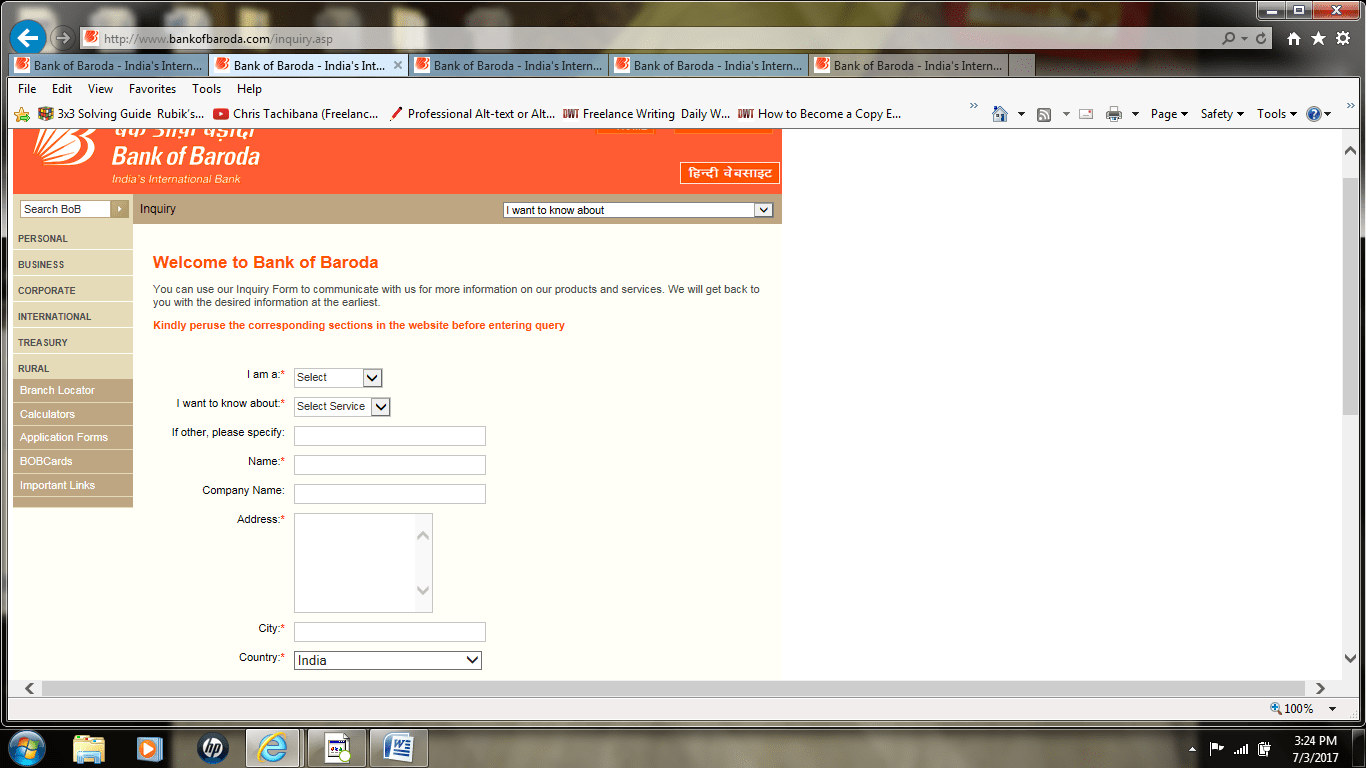 You Can Also Check Here For Best Features of BOB
For queries related products, customers are required to fill the product enquiry form. The customer will receive the call back from the customer care center. You can also go through the other bank customer care forms like Andhra Bank Customer Care, and Bank of India Customer Care for any banking related information.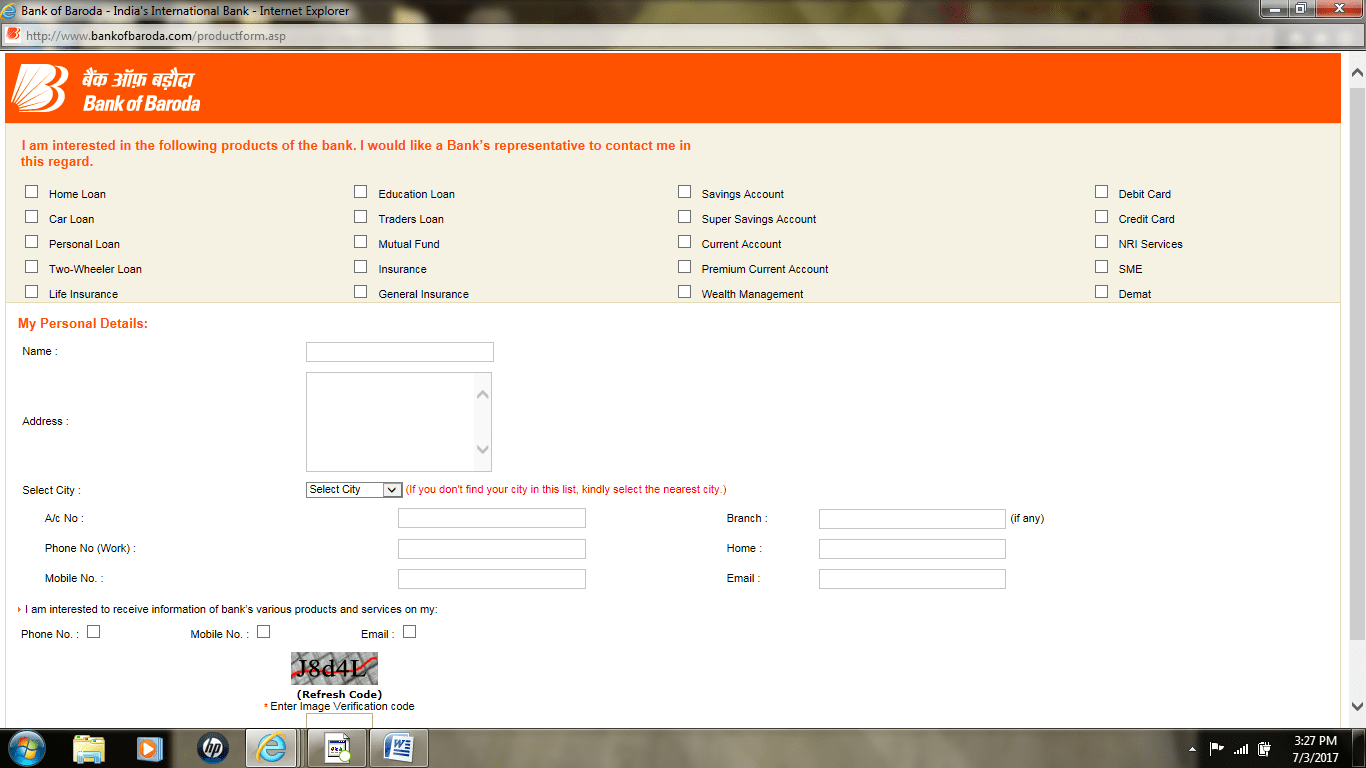 Before submitting an inquiry it is recommended for the customers to go through the site to obtain the details. The frequently asked questions section provides a detailed solution to most of the common queries.
If the complaints submitted online are not resolved then the customers can approach the concerned bank manager directly. If the complaint still remains unresolved the query can be addressed to the regional manager. If the regional manager fails to resolve the complaint, then escalate it to the zonal level manager along with the details of the complaint. If the complaint does not get solved then submit the complaint to the nodal office level manager. Customers who are not satisfied with the solution provided by the nodal officer can approach the banking ombudsman.
Bank of Baroda Customer Care Number
Bank of Baroda provides the toll free number and the other chargeable numbers to help customers get their queries resolved. You can also check the other banks contact numbers Axis Bank Customer Care, Canara Bank Customer Care and Central Bank of India Customer Care for banking related issues.The customer care executives provide the necessary solution to the complaints or the queries of the customers.
You Can Also Check Here For Hassle free Banking
For any general banking queries, customers can call the customer care center on toll-free numbers – 1800223344 or 1800 102 4455. PMJDY customers and customers with queries related to other financial inclusion schemes can call on toll-free number 1800 1027788. NRIs can call on 912226529981 or 912240768300. The call is chargeable. To hotlist, the lost or misplaced BOB Debit Card customers can call on toll-free number 1800220400. Customers can call the toll-free numbers anytime 24/7.
Customers can also write their queries to the corporate office – Bank of Baroda, Baroda Corporate Center, Plot No. c-26, G-Block Bandra-Kurla Complex, Bandra (East) Mumbai -400051.